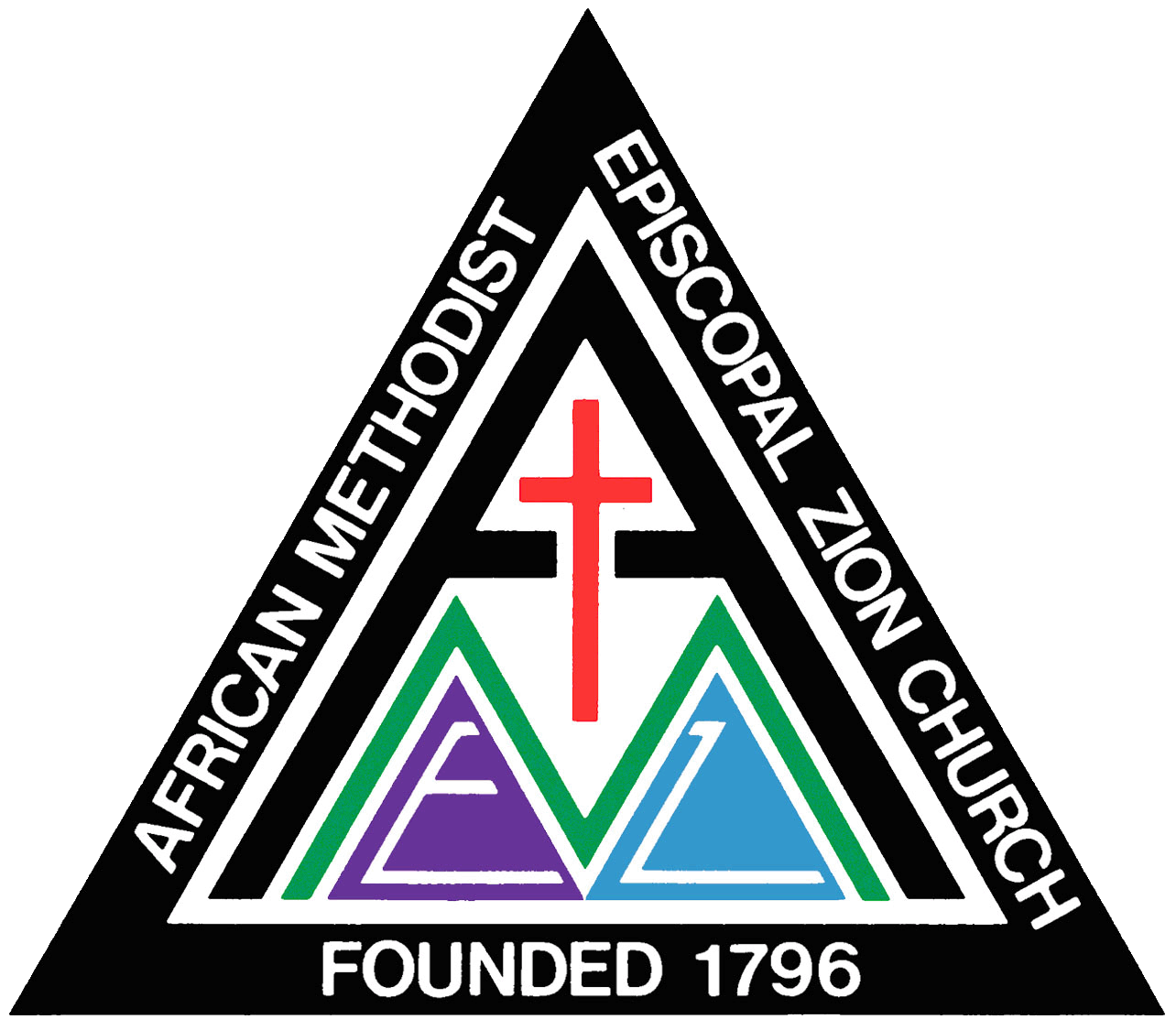 Welcome to

Gabriel Chapel A.M.E. Zion Church
The Gabriel Chapel A.M.E Zion church is a designated historical landmark in Chesapeake, Va. It is the oldest church in what is known as the Long Ridge and Cuffeytown Community. Cuffeytown and was established in 1866 by the free African-Americans of the community. It still has its original stained-glass windows.
While the community is constantly developing, the original community can trace its origins to the colonial period of the United States. The Cuffeytown Historic cemetery, on the church property, also holds a historical designation. The cemetery inters thirteen civil war soldiers who were members of the "Colored Infantry" often referred to as the Cuffeytown 13, also referred to historically as Buffalo Soldiers. The church and descendants of original family members continue to uphold the legacy and prestige of the historic Cuffeytown community through outreach​.
We are developing an archive and visual display to highlight the church and community as a part of the Gabriel Community Outreach 501c Project.

Everyone Counts.

Everyone Contributes.

Everyone Benefits.
Click here to add a short description
Pictured left to right: Mrs. Sandra Crowder (International President of the Women's Home & Overseas Missionary Society), Rev. Kenneth W. Crowder (Presiding Elder of the Norfolk District), Rev. Leon Hutchinson (First Gentleman), Rev. Dr. Sandi B. Hutchinson (Pastor), Bishop W. Darin Moore (Presiding Prelate of the Mid-Atlantic Episcopal District), Mrs. Devieta Moore (Missionary Supervisor)
/